Curriculum
Curriculum
The staff at Birklands Primary School designed the school curriculum with the aim of making a positive difference to the life chances of each of our pupils. Through our curriculum, we want to immerse children in new knowledge and experiences that raise aspirations.
At Birklands Primary School we ensure that all children have a secure grounding in the skills and knowledge that are key to raising their life chances.
The children are taught reading, writing and maths every day. Within English and Mathematics lessons the children are continually challenged in order to raise aspiration and close gaps.
Further details about our curriculum intent:
​/data/uploads/web/files/Curricuulm_Intent_19_20.pdf
/data/uploads/web/files/Curricuulm_Overview_19_20.pdf
English
English is taught across school using quality and engaging texts to excite children as readers and to inspire them as writers. All pupils have a daily English lesson and cover a range of genres across the year, including narrative, non-fiction, poetry and play-scripts.
Phonics is taught daily in targeted groups in the Foundation Unit and in KS1 following the Letters and Sounds phases supported by additional phonic materials.
Across the whole school, children read a variety of texts at an individual level. A range of reading books are on offer to pupils in our library and are organised using the book banding scheme to ensure pupils are matched to books at the correct level of challenge for them.
All pupils take part in guided reading session and are supported to develop their word recognition and decoding strategies as well as their comprehension and inference skills.
Spelling and grammar are taught as part of English sessions and through additional skills slots following the National Curriculum programme of study for the appropriate year group.
Handwriting and letter formation are taught at least twice a week through weekly English sessions and pupils are awarded their 'pen licence' when they are using joined handwriting consistently to a high standard.
Maths
The different strands within Maths are taught as block units of work. Each block enables pupils to build on prior learning and make the necessary connections.
All pupils have access to a daily maths lesson. In addition, all classes have a discrete 10 minute session, with a number fact focus.
Within our Maths curriculum we aim to ensure all pupils:
become fluent in the key aspects of mathematics, so that pupils develop conceptual understanding and the ability to recall and apply knowledge rapidly and accurately.
reason mathematically by applying mathematical knowledge and understanding ensuring they use justification or proof using correct mathematical language
can solve problems by applying their mathematics to a variety of routine and non-routine problems with increasing sophistication, including breaking down problems into a series of simpler steps and persevering in seeking solutions.
Within daily and weekly maths lessons the different aspects of problem solving are inter-woven through reasoning, word problems and open-ended challenges. During these activities pupils have the opportunity to independently communicate and show their mathematical thinking. All lessons encourage 'talk for maths' and correct use of mathematical vocabulary.
Science and Computing
Science and Computing are taught weekly during discrete sessions. Children have further opportunities, during the week, to use their Computing skills and equipment for learning in other areas of the curriculum.
We provide the children with an RE curriculum which is broadly Christian, in line with the Nottinghamshire Agreed Syllabus. In addition, please refer to the Religious Education for all update below.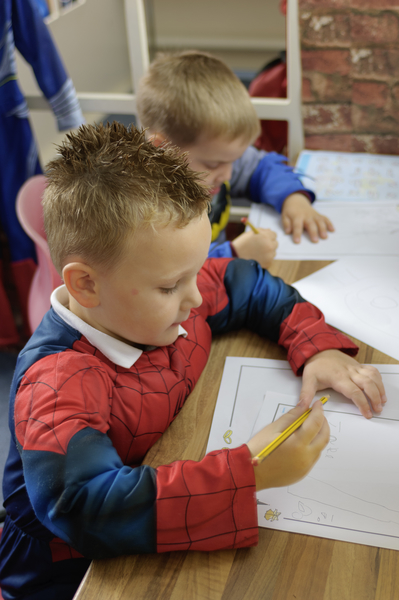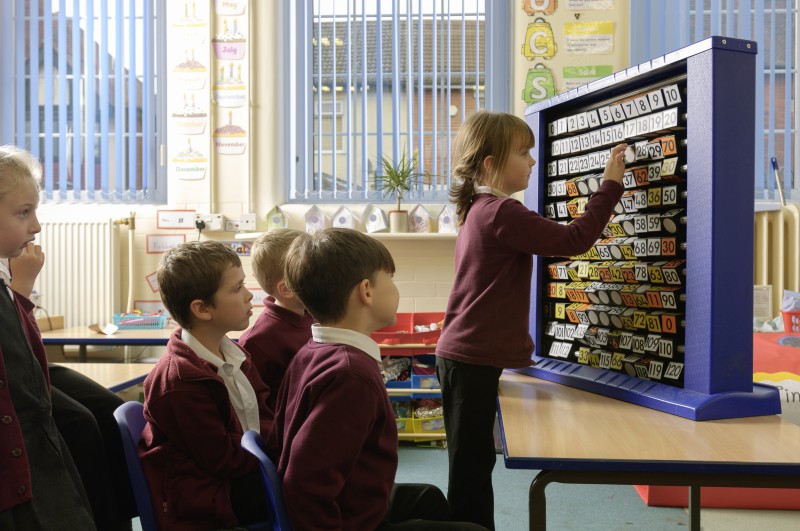 Our CORE subjects are assessed through the Unicorn system and tracked using EAZMAG.
The Creative Curriculum
At Birklands we are proud of our Creative Curriculum. Each term each class has a topic and all learning takes place within that theme. Whole class texts are also chosen to reflect the theme of the class topic.
The Humanities
History and Geography are at the core of many of the class topics. Children are taught about where they live in the world and how the past has shaped their lives.
The Arts
Art, Music, Dance, Design and Drama are all covered during topic sessions. Some specialist teaching is completed in these areas.
Sports
At Birklands School we are committed to maintaining our Healthy Schools award. All pupils have two PE sessions a week covering sports as diverse as football and fencing, hockey and basketball. We have a variety of sporting after-school clubs held throughout the year.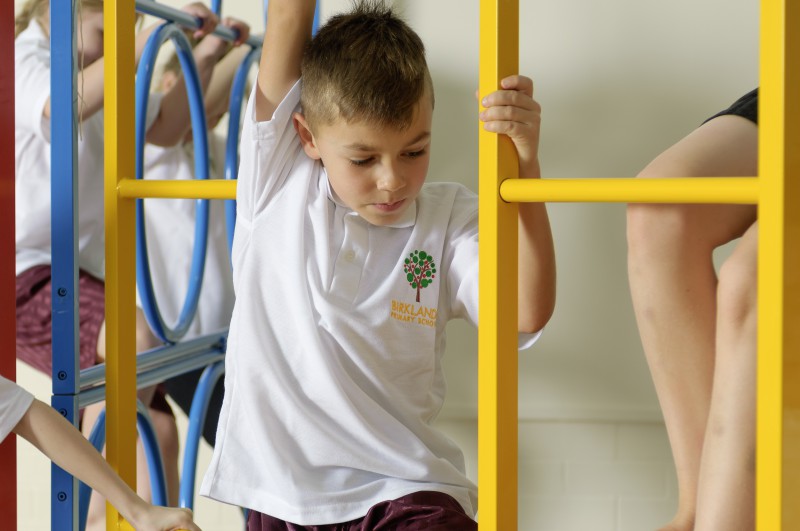 Languages
At Birklands we study French and all pupils in our key stage 2 have some French activities during the week.
Related Downloads
October 2019
| M | T | W | T | F | WE |
| --- | --- | --- | --- | --- | --- |
| | 1 | 2 | 3 | 4 | 5 |
| 7 | 8 | 9 | 10 | 11 | 12 |
| 14 | 15 | 16 | 17 | 18 | 19 |
| 21 | 22 | 23 | 24 | 25 | 26 |
| 28 | 29 | 30 | 31 | | |